Too Old For This Shit mug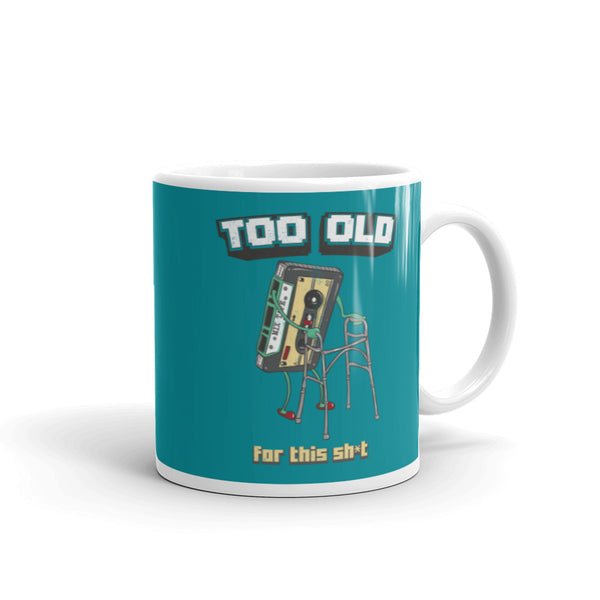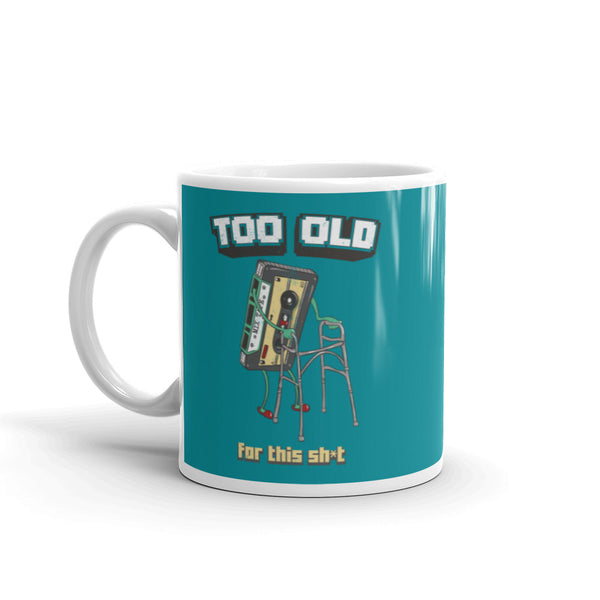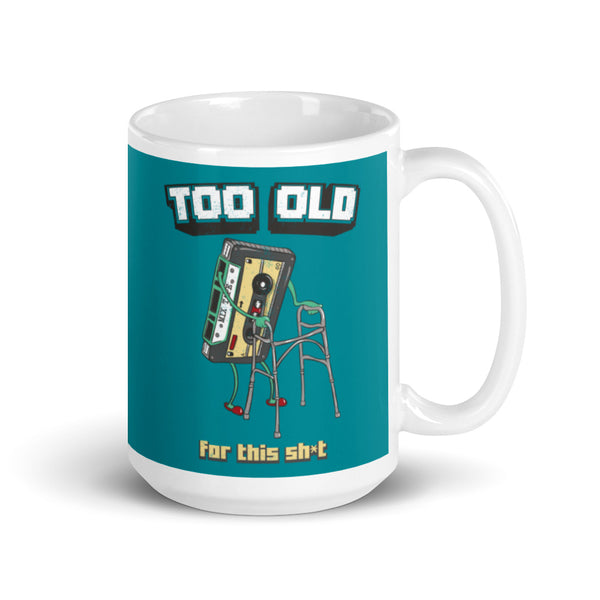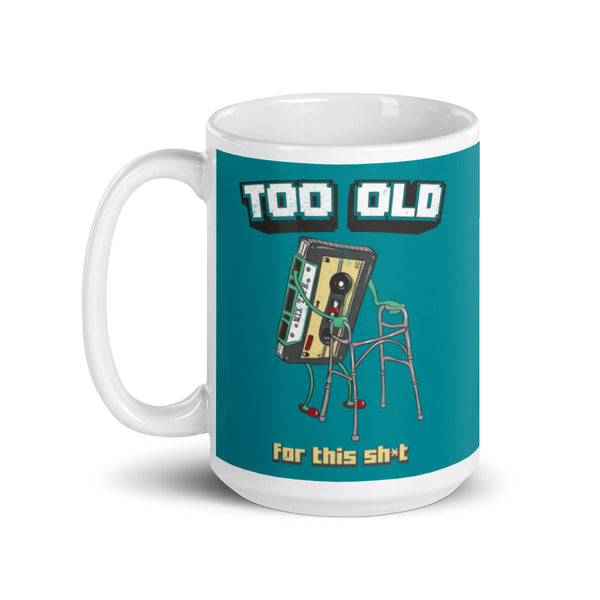 This is the ultimate mug for the grumpy old person who has had enough of this sh*t. It's time to sit back and enjoy a nice cup of tea, coffee (or alcohol) from this no-nonsense, traditional, and dependable mug.
This sturdy ceramic mug is printed with a bright and glossy finish and is both dishwasher and microwave safe. It's a great addition to your morning routine or makes an excellent gift for someone else.
Secure payment

Made to order

Free shipping

Delivered in 3-7 business days

Money-back guarantee

Printed in the United States 🇺🇸