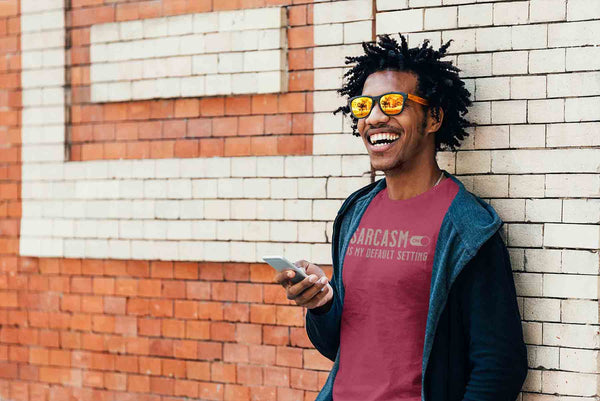 Sarcasm is our default setting
Express yourself without saying a word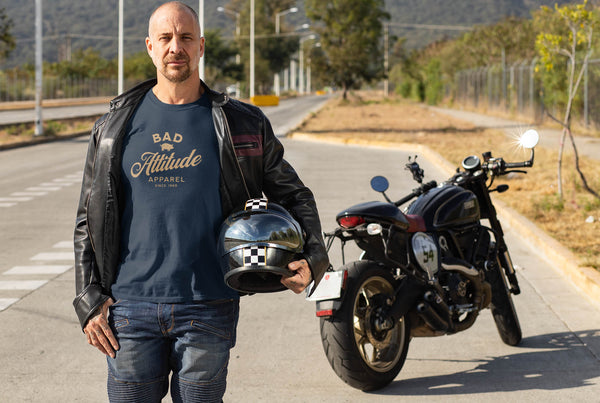 Apparel with attitude
Blending in is boring. Stand out for all the wrong reasons with personalized merchandise made just for you.
mixing it up
Designs are available on t-shirts, long sleeve shirts, sweatshirts, hoodies, hats and more.
Hundreds of items to choose from
We carry hundreds of designs available on multiple items and we add new designs weekly. You're bound to find the perfect item for you or your favorite grump. Styles are available for men and women in sizes from XS to 5XL
Funny vintage, retro and grunge t-shirts with attitude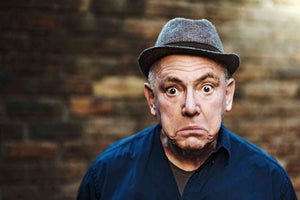 Gifts for grumps, really?
According to Dictionary.com Shirty (shur-tee) means; bad-tempered; irritable; cranky. This world can be a crazy and frustrating place, and now you can express those grumpy thoughts without having to say a word.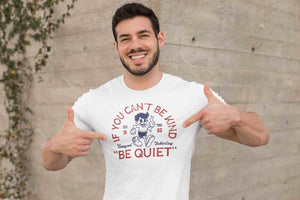 Make them smile
Shirty Store is where you find unique gifts for those hard to shop for, known as "grumps." You don't need to be a grump to buy here, but it helps if you have a sarcastic, cynical or snarky sense of humor.
Wonderful communication, and great customer service. On top of that the shirt is amazing, and super soft. My husband loved this as a gift, and plans to wear it forever.
Amelia J.
Super soft and light. Good for summer. My husband got lots of compliments on his first day wearing it. It's a hit!
Diane P.
Love this shirt! Went in looking for something for my FIL, and bought it for myself instead. I got it 5 days after I ordered it. Can't beat that!
Bridget H.
Great! really, really really really good, I put it on and went parading around the house - something that I never do. Lovely t-shirt and lovely seller. Also, super quick delivery!
Anna A
I love t-shirts that have a message, and I don't have to get involved in a debate. Had this discussion so many times about men who talk, speak about life.....but when a female makes her thoughts known....she is bit....g. Therefore, this "T" says it all.
Barbara A.
My brother-in-law loved this shirt so much, I had to order another one from you! He wore it out - literally! Thank you!
Christa M.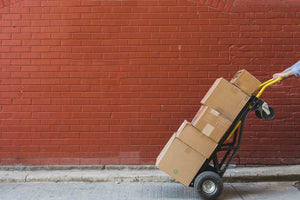 Free shipping on orders $35 or more
All orders come with a money back guarantee. If you're grumpy after your purchase let us know and we'll make it right.
Made specifically for you!
All shirts are made to order using direct to garment (DTG) technology. The ink is imprinted directly into the threads, so the shirt stays soft and breathable. The process looks even better with worn or distressed designs. We do not use vinyl, iron-on, heat transfer, or, expensive silk screening. Everything in the store is printed and shipped locally with a satisfaction guarantee.
LOCAL
Multiple facilities
We have printing facilities all across the globe. Your order will be produced by the facility closest to you saving on shipping time.
UNIQUE
Made to order
Most of the items we carry are not sitting a shelf somewhere. When you place your order, your item will be made specifically for you.
QUALITY
Money back guarantee
If your item doesn't put a smile on your face, we want to know about it. We promise to make things right - guaranteed.