Please exercise your right to remain silent mug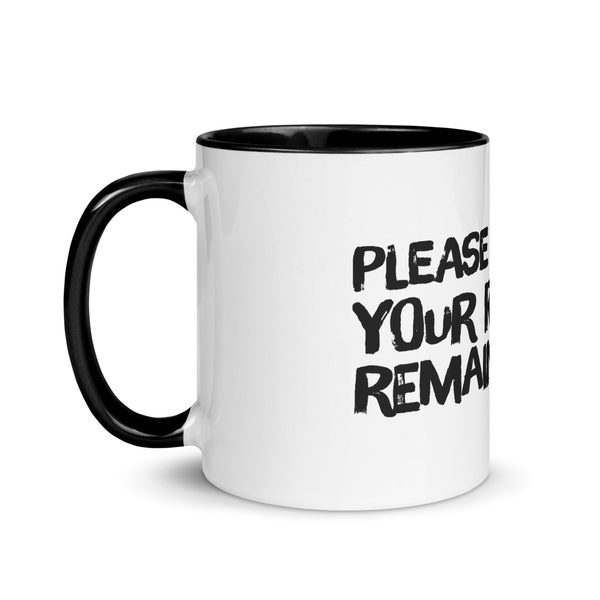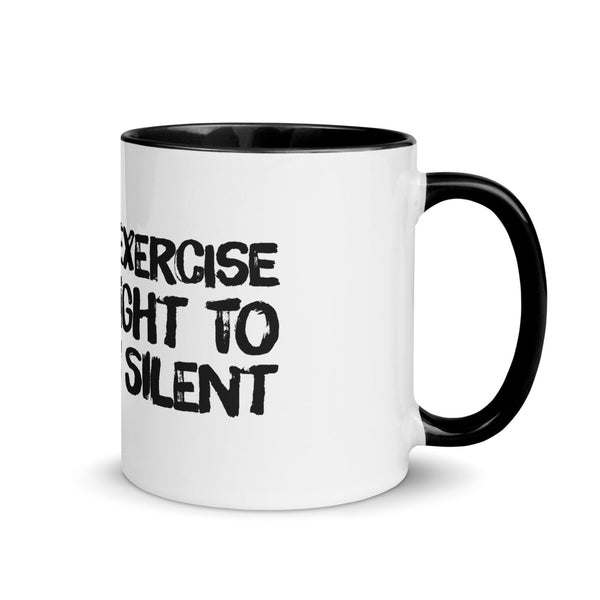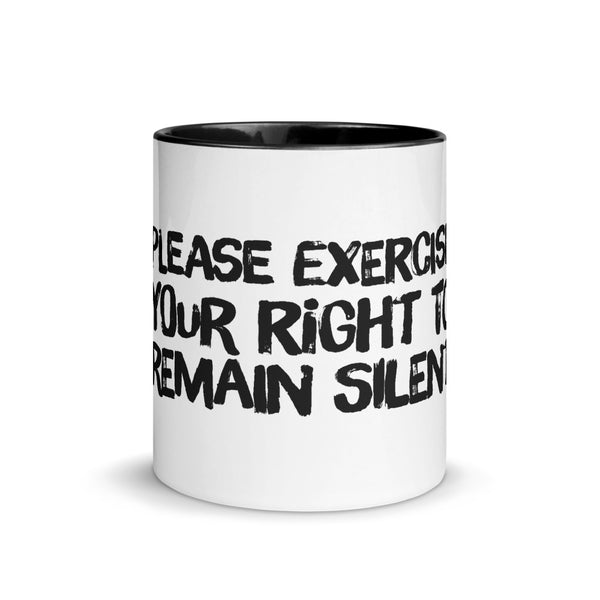 This mug comes in handy when you want to subtly remind others they have the right to remain silent and should exercise that right - especially in the morning.
• Ceramic
• Height: 3.85" (9.8 cm)
• Diameter: 3.35" (8.5 cm)
• White print area
• Color rim, inside, and handle
• Dishwasher and microwave safe
Free shipping and satisfaction guaranteed.
This item Is printed in the United States 🇺🇸
Get the matching shirt here.