Brains Are The New Tits mug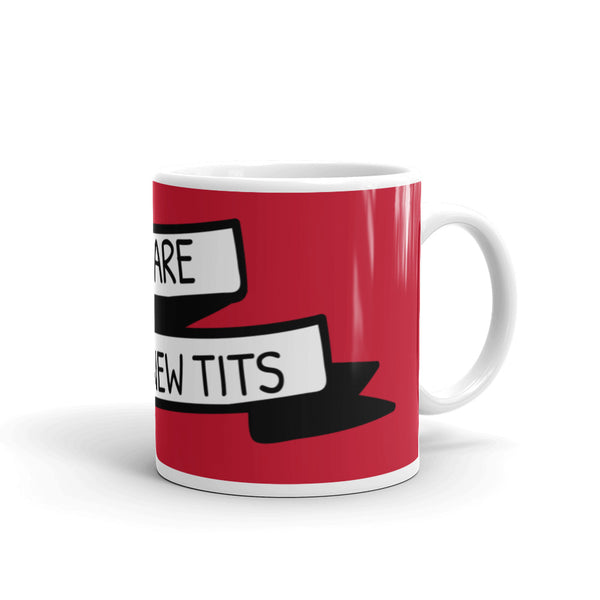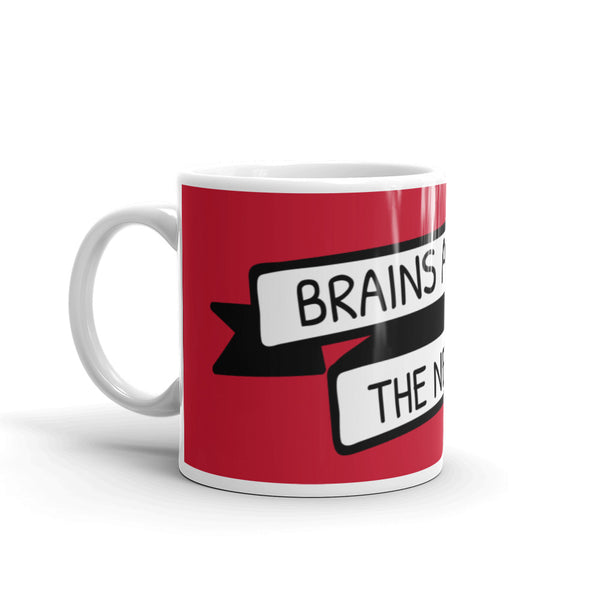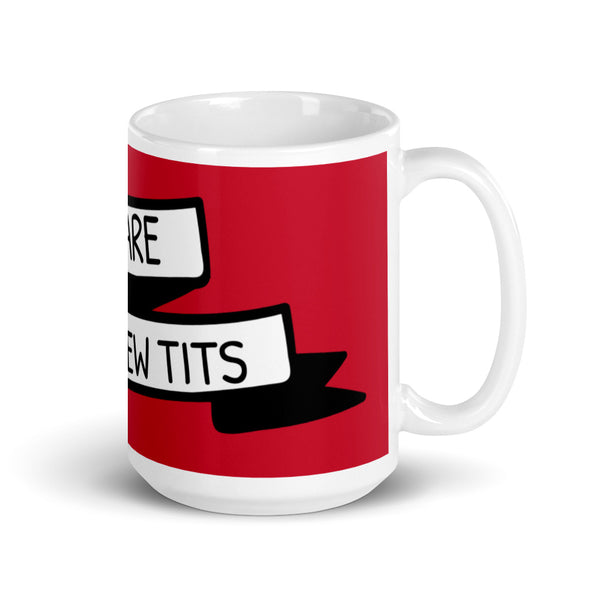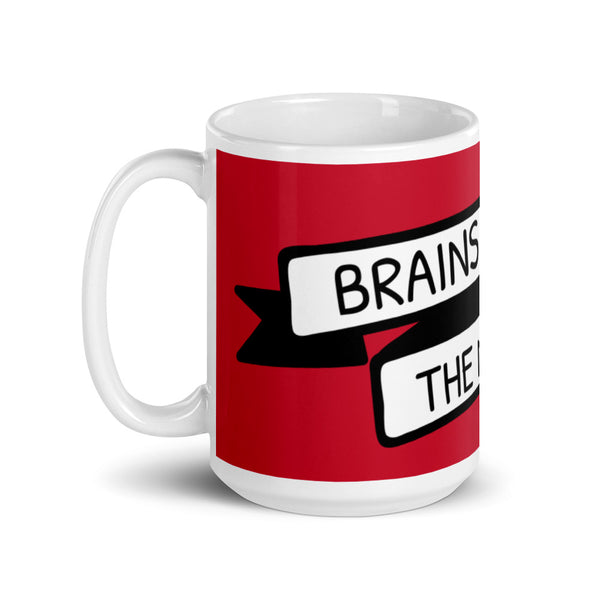 It used to be all about big fake boobs. Now people are attracted by what really matters - brains (the bigger, the better). Now you can make sure everyone knows the new and approved trend when enjoying your favorite morning or afternoon beverage.
This sturdy ceramic mug is printed with a bright and glossy finish and is both dishwasher and microwave safe. It's a great addition to your morning routine or makes an excellent gift for someone else.
Secure payment

Made to order

Free shipping

Delivered in 3-7 business days

Money-back guarantee

Printed in the United States 🇺🇸