Whatever Floats Your Boat mug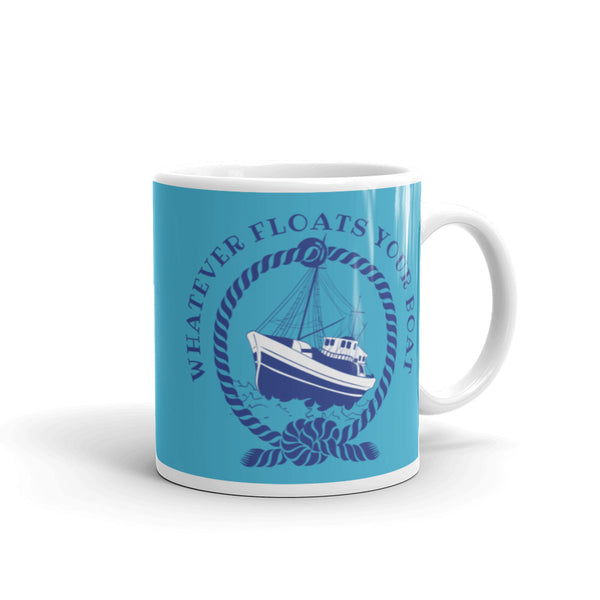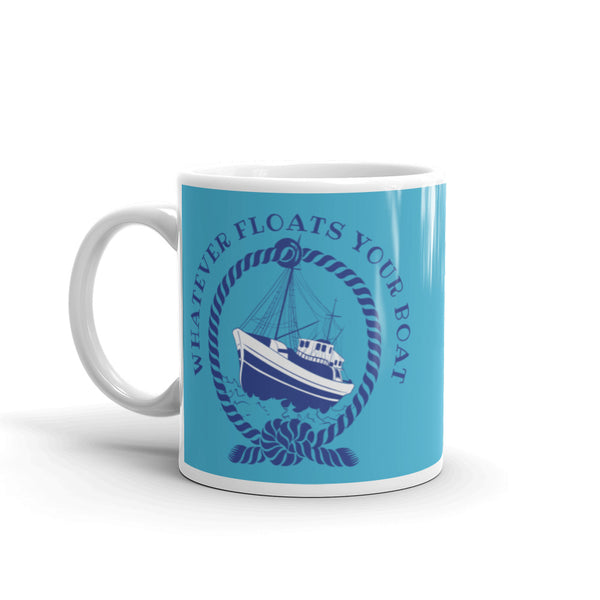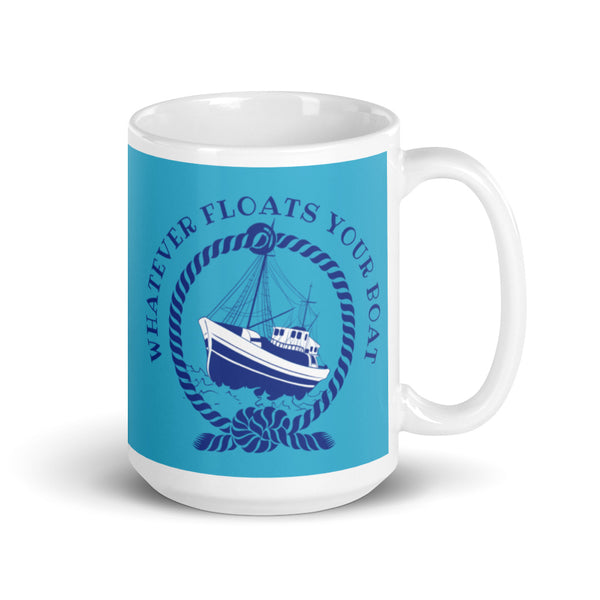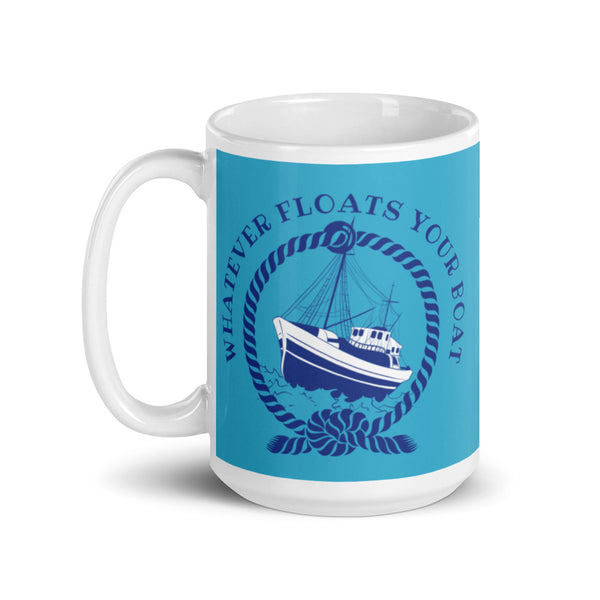 This mug is perfect for avoiding drama. Sit back, relax, and enjoy drinking your favorite morning beverage (tea, coffee, or alcohol) from this mug that tells everyone you're cool with whatever. It's especially handy on boats.
This sturdy ceramic mug is printed with a bright and glossy finish and is both dishwasher and microwave safe. It's a great addition to your morning routine or makes an excellent gift for someone else.
Secure payment

Made to order

Free shipping

Delivered in 3-7 business days

Money-back guarantee

Printed in the United States 🇺🇸