The system sucks therefore I am mug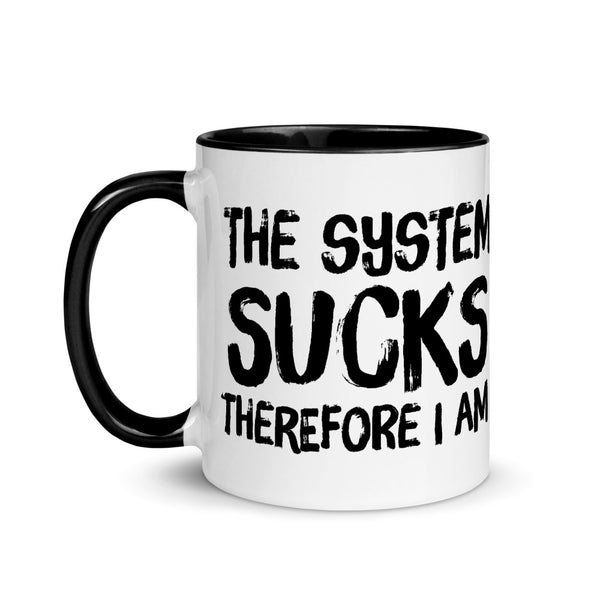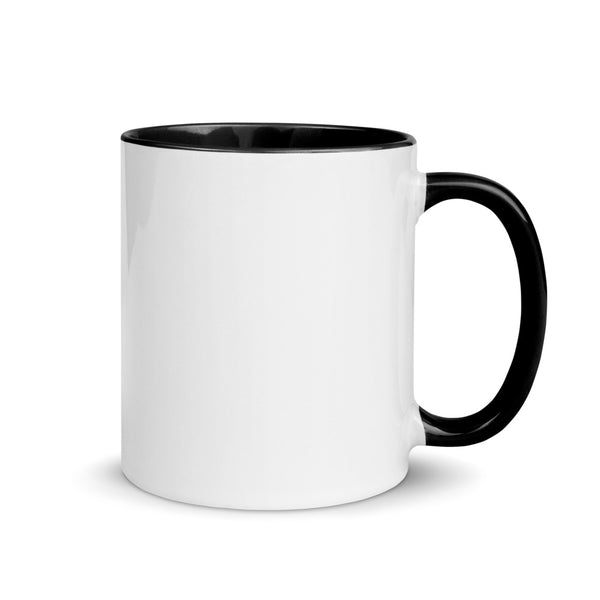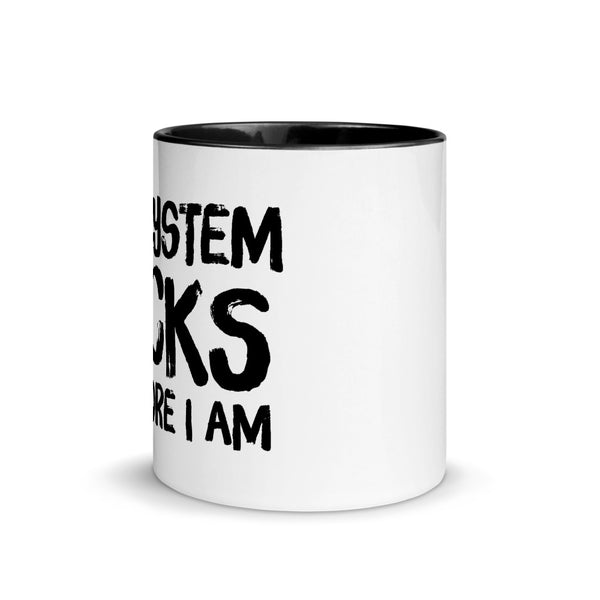 We all know it. The system sucks, yet here we are. May as well acknowledge it while drinking your coffee, tea or other beverage...
This sturdy ceramic mug is printed with a bright and glossy finish and is both dishwasher and microwave safe. It's a great addition to your morning routine or makes a great gift.
Secure payment

Made to order

Free shipping

Delivered in 3-7 business days

Money-back guarantee

Printed in the United States 🇺🇸