Sarcasm is my default setting 3/4 sleeve raglan unisex shirt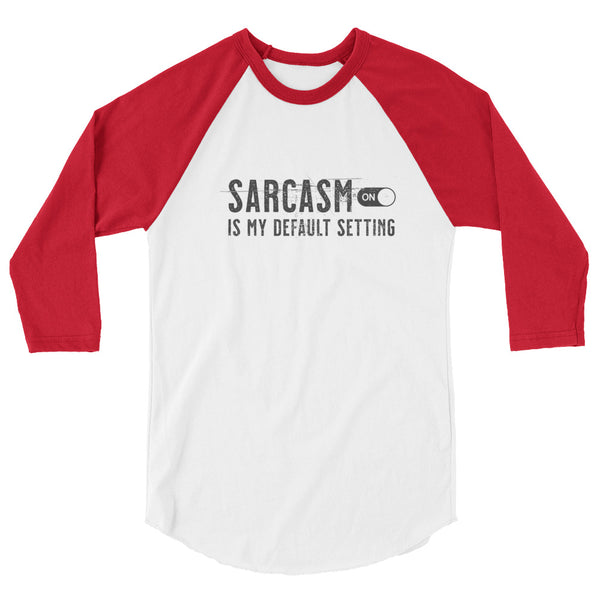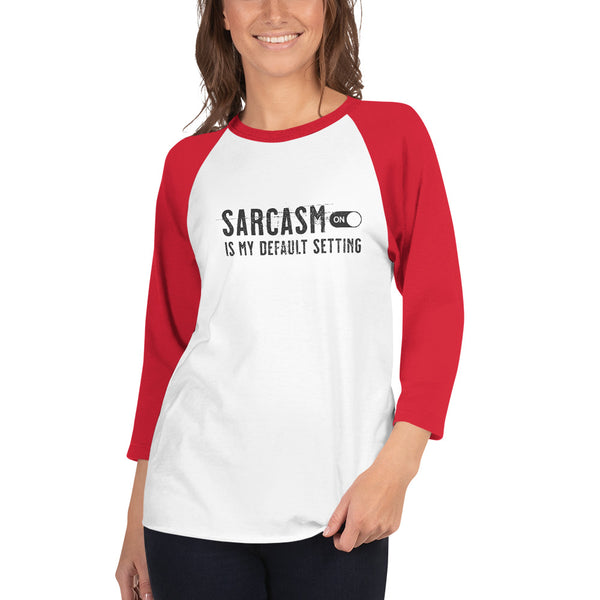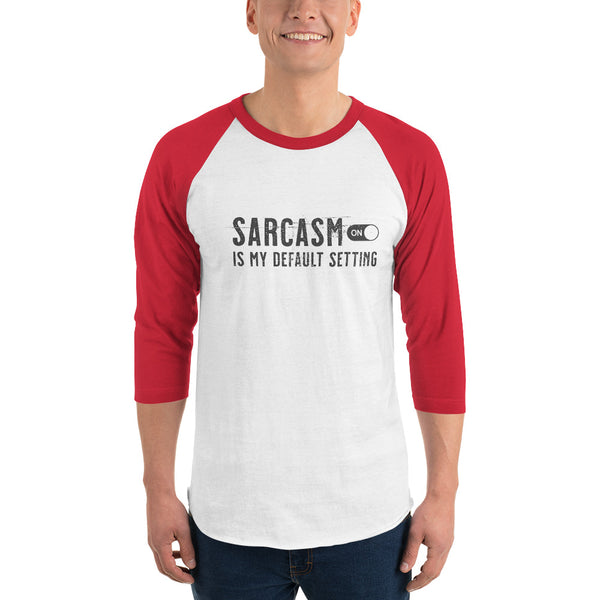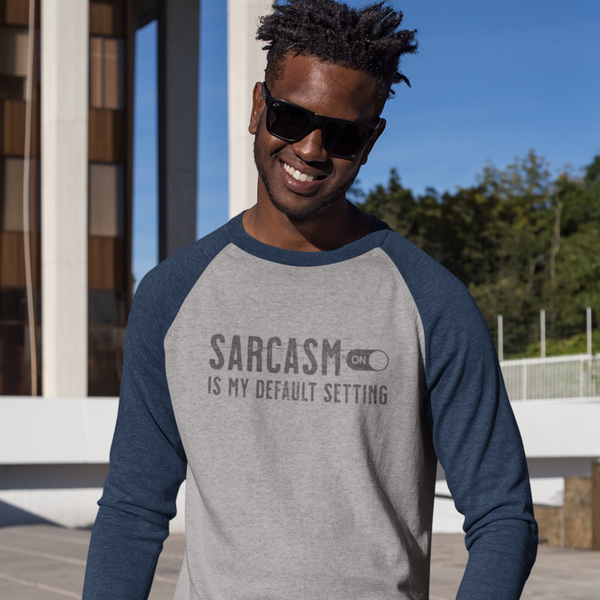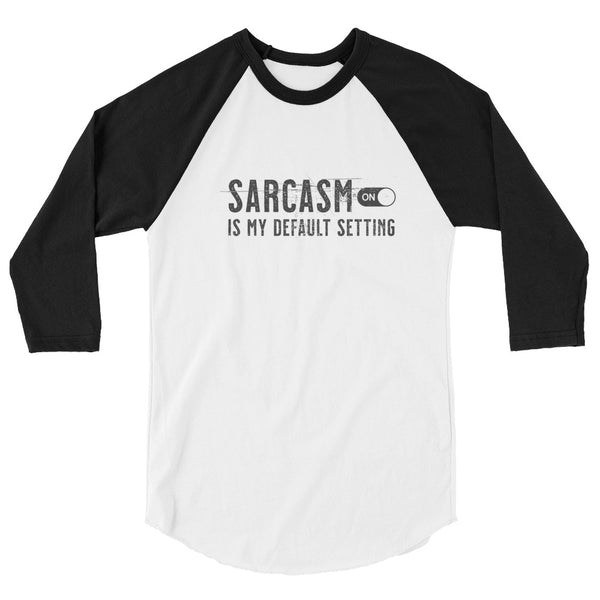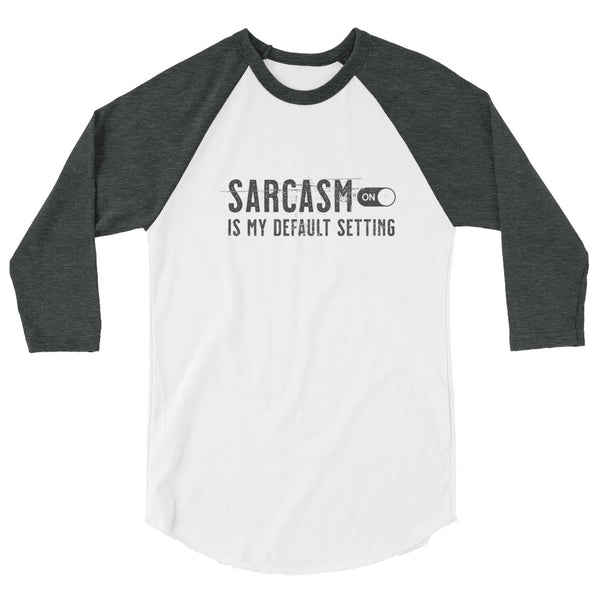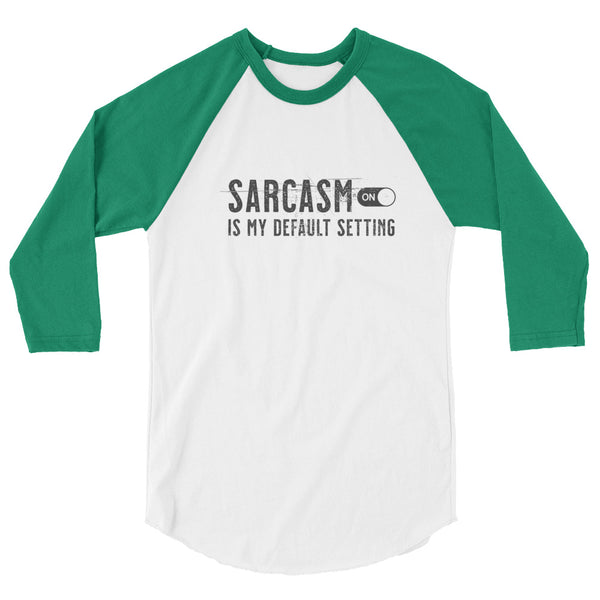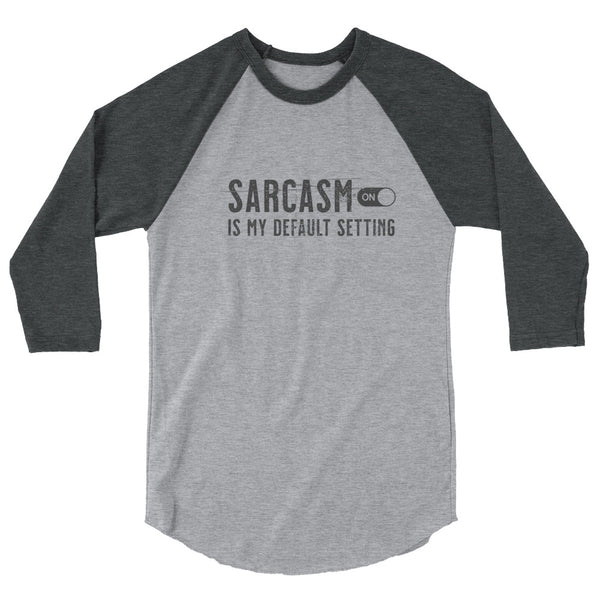 Are you incapable of giving compliments? Is flattery an affront to your frame of mind? Do you drip with more sarcasm than the lyrics of a grunge band from the 1990s? If you've answered yes to any of these questions, then our "Sarcasm Is My Default Setting" raglan shirt is for you. It's for those who see sarcasm as a way of life and not just a passing fancy.
Our "Sarcasm Is My Default Setting" tri-blend construction raglan shirt is pre-shrunk and extremely durable. It can withstand repeated washings and still remain super comfortable while the fools around you endure your repeated barbs and remain super uncomfortable. Now, you won't even have to use words. Just let them read your shirt while you sweetly sneer at all who pass by. It's the perfect way to advertise your acerbic state of mind to the world.
Secure payment
Made to order
Printed locally
Free shipping on orders over $35
Delivered in 3-7 business days
Money-back guarantee
Size guide