Grim Reaper loves coffee mug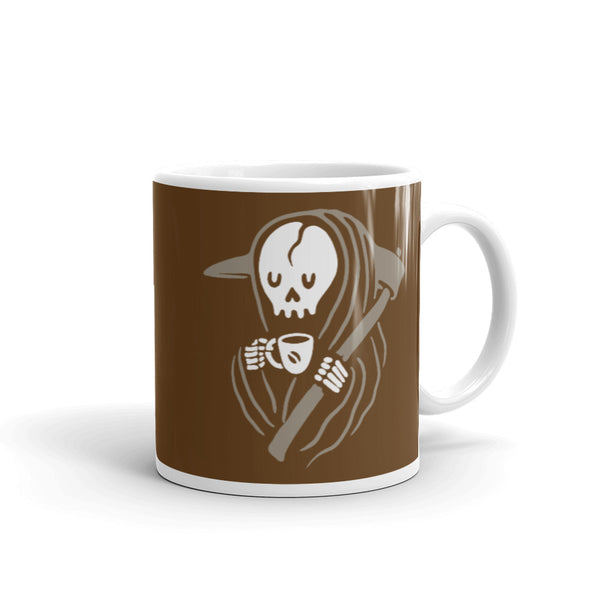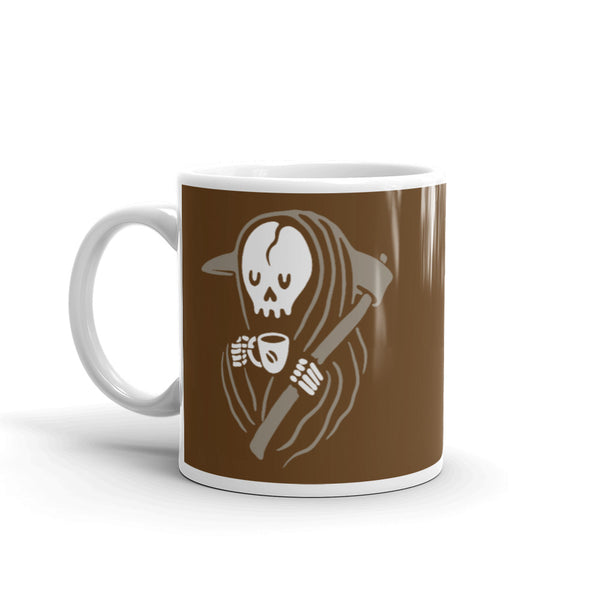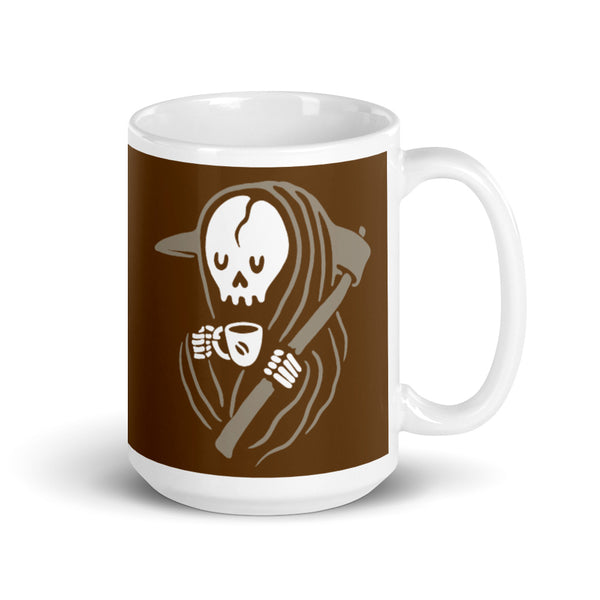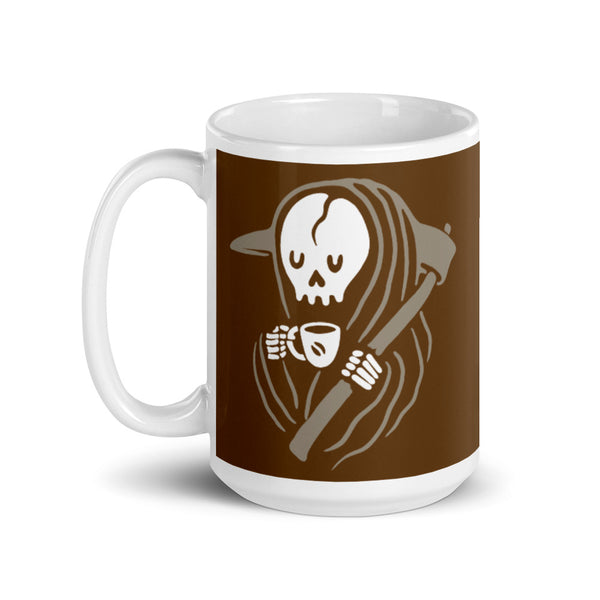 It's been said coffee can prolong your life. It may not have been reported by a medical journal, but loving coffee as much as the Grim Reaper does, can't hurt your chances, can it?
This sturdy ceramic mug is printed with a bright and glossy finish and is both dishwasher and microwave safe. It's a great addition to your morning routine or makes a great gift.
Secure payment

Made to order

Free shipping

Delivered in 3-7 business days

Money-back guarantee

Printed in the United States 🇺🇸