Fluff You You Fluffin' Fluff mug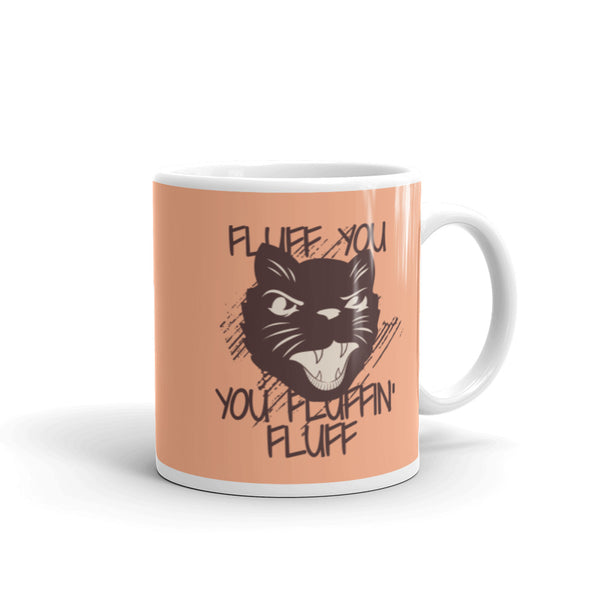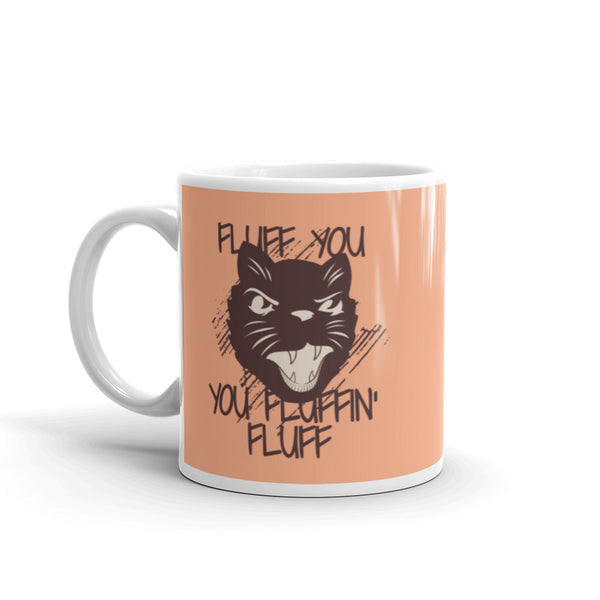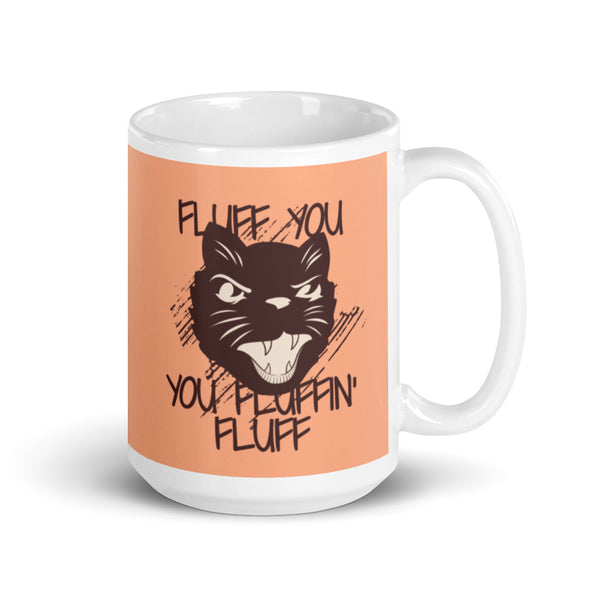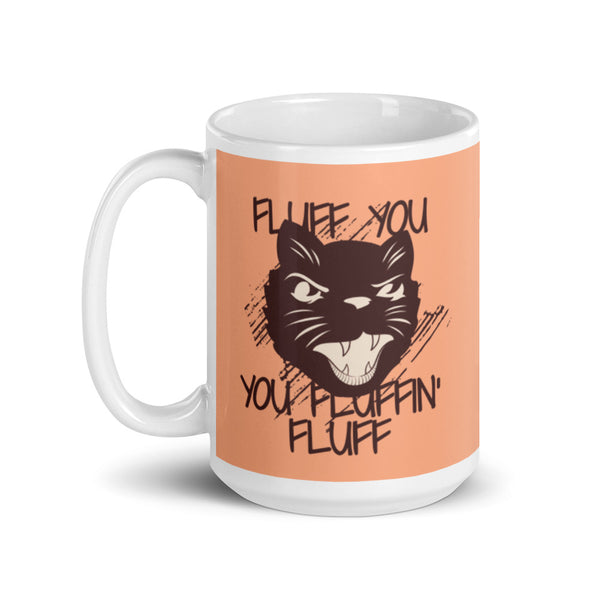 Hate people but love cats? This mug is for you. Enjoy your favorite beverage with your furry friend as you both drop the "f" bomb as stupid people come and go "fluff those fluffin' fluffs!"
This sturdy ceramic mug is printed with a bright and glossy finish and is both dishwasher and microwave safe. It's a great addition to your morning routine or makes an excellent gift for someone else.
Secure payment

Made to order

Free shipping

Delivered in 3-7 business days

Money-back guarantee

Printed in the United States 🇺🇸