Big Grouch Lager t-shirt for men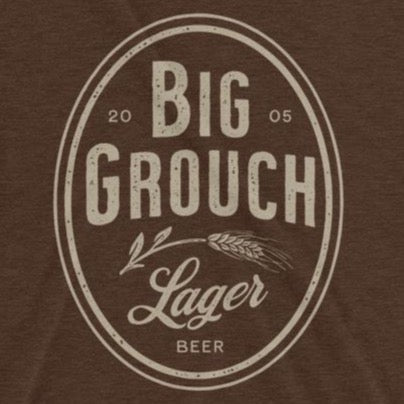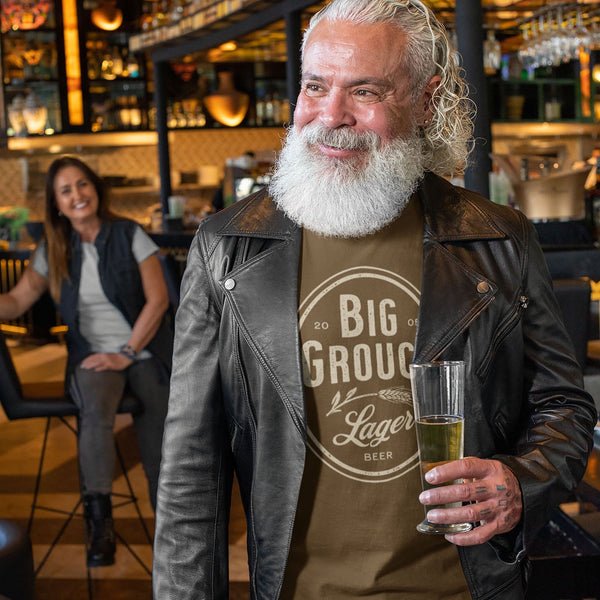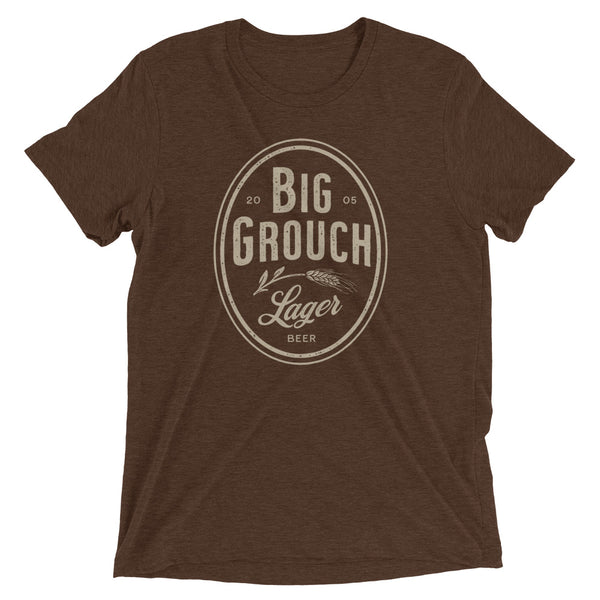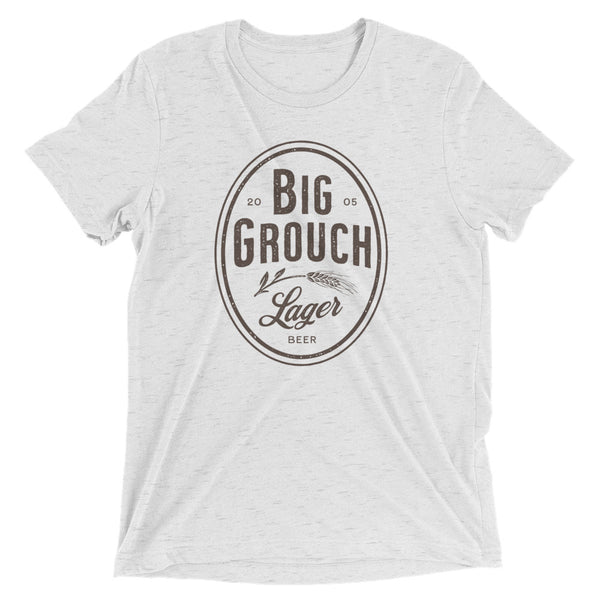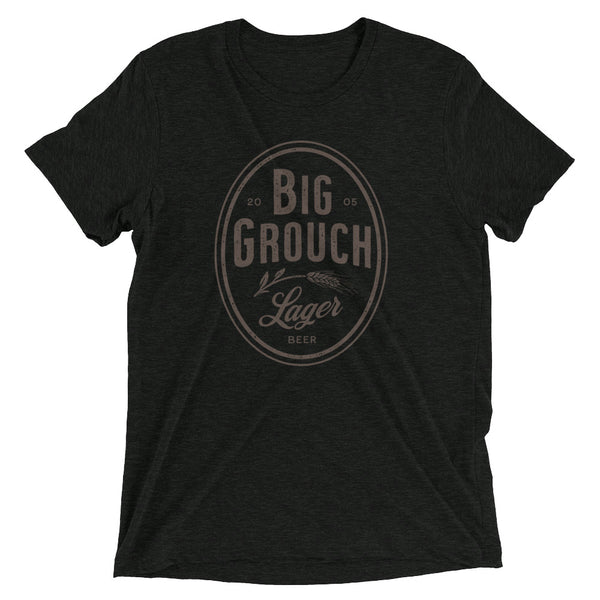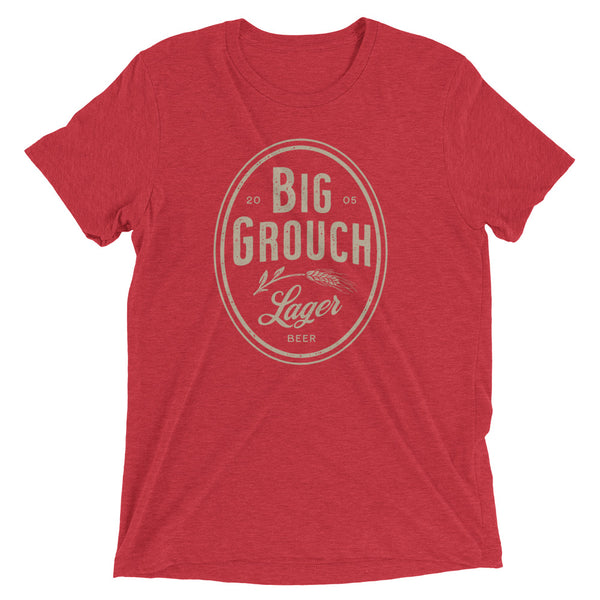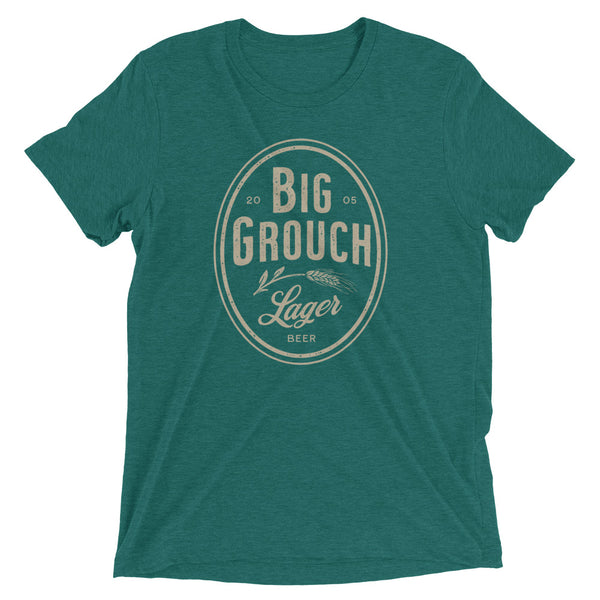 He likes beer. And he's a grouch. Finally, we have a beer to match his personality. We give you "Big Grouch Lager, a craft beer created for the grouch in your life. It's composed of only the finest hand-selected ingredients, to produce a perfectly balanced and complex brew of grumpiness, crankiness, and cantankerousness. It goes down smooth, has a hoppy feel, and a testy finish. 
The tri-blend fabric of our "Big Grouch Lager" t-shirt creates a vintage, fitted look. Extreme durability makes this t-shirt withstand even the grouchiest of moments from your man while he's downing a cold one or three. It perfectly highlights his two favorite hobbies: complaining and drinking beer. He may make Oscar look like a sweetheart, but you love him anyway, grouchiness and all. Now you can get him a shirt that shows his true passions, Big Grouch Lager. 
Secure payment
Made to order
Printed locally
Free shipping on orders over $35
Delivered in 3-7 business days
Money-back guarantee
Size guide