Bad Attitude Apparel t-shirt for men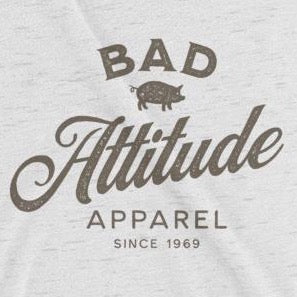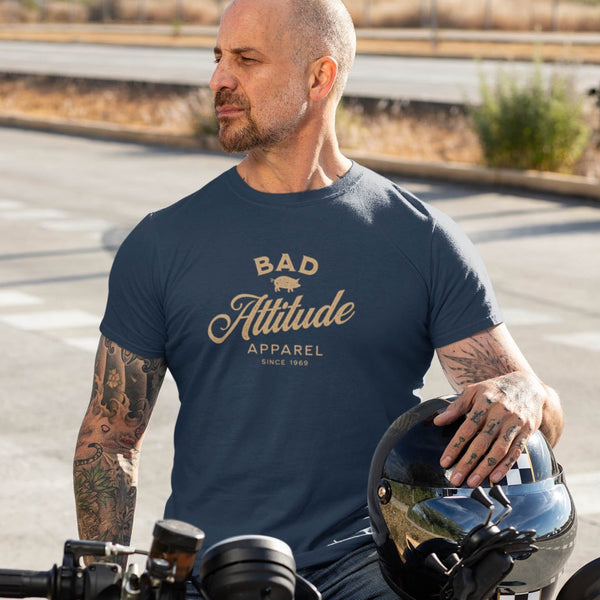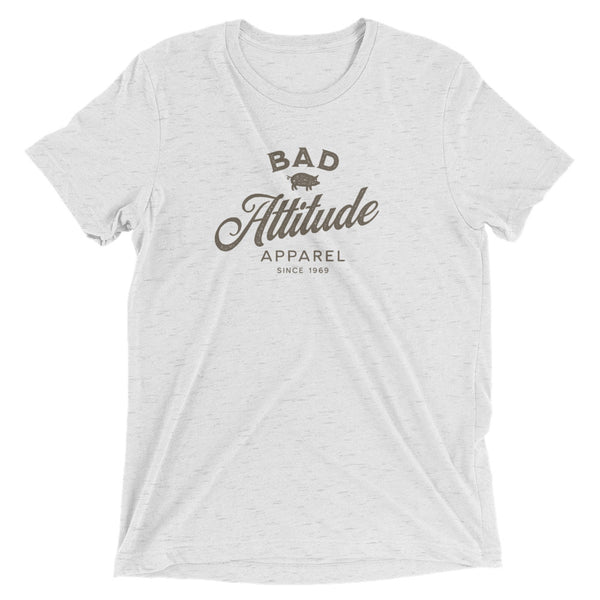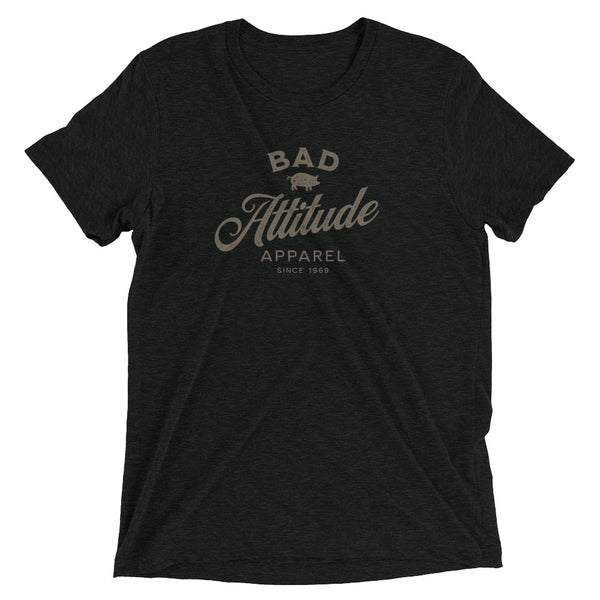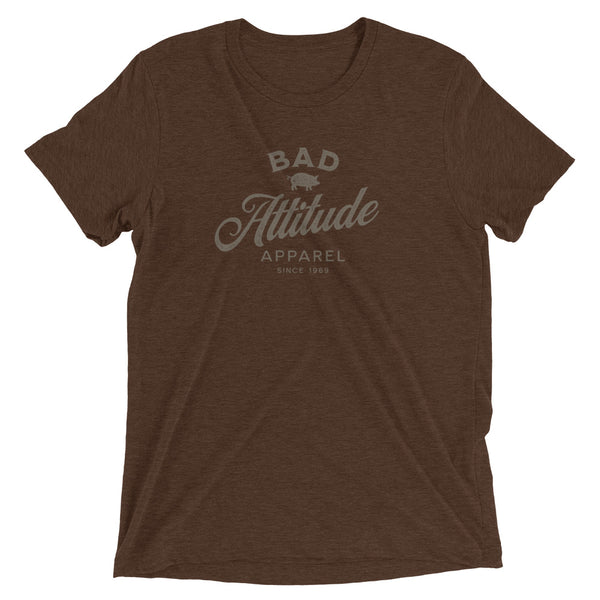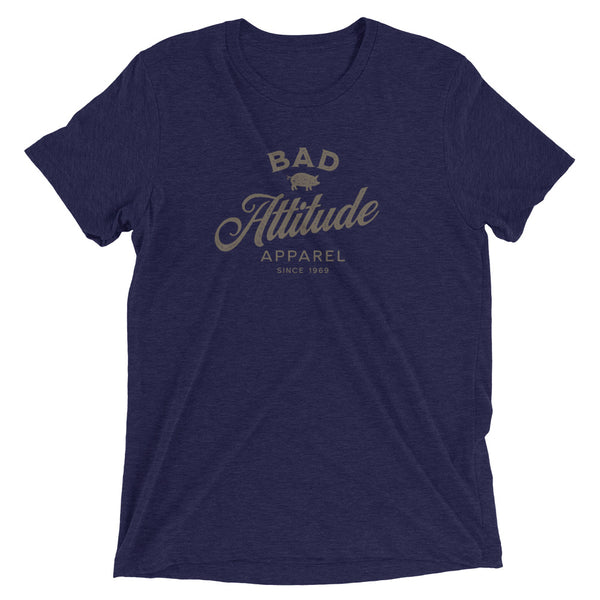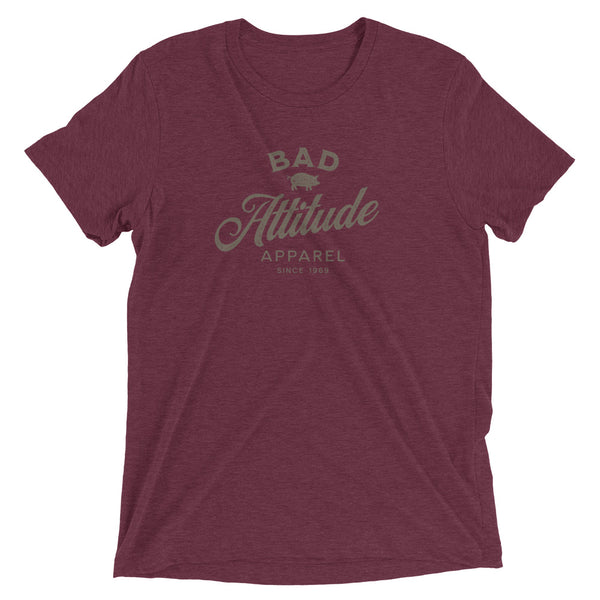 He shaves without shaving cream. When he asks for the salt he doesn't say "Please." He gives dirty looks to the mailman. He tells the kids, "Because I said so" when they ask him why they have to eat their vegetables. And sometimes, when he's driving, he doesn't use the directional signal when he's turning. He has a bad attitude and he's proud of it. 
Our "Bad Attitude Apparel" t-shirt is specially made for the man with a chip on his shoulder. The pre-shrunk, tri-blend, contemporary fit of our t-shirt will keep him comfortable while he's displaying his bad attitude to the rest of the world. Even though you think he's just playing the part, (and he most probably is) you know enough to pretend that he really is bad. If your man has a bad attitude and is proud of it, get him this shirt. 
Secure payment
Made to order
Printed locally
Free shipping on orders over $35
Delivered in 3-7 business days
Money-back guarantee
Size guide