Bacon and Eggs Pirate mug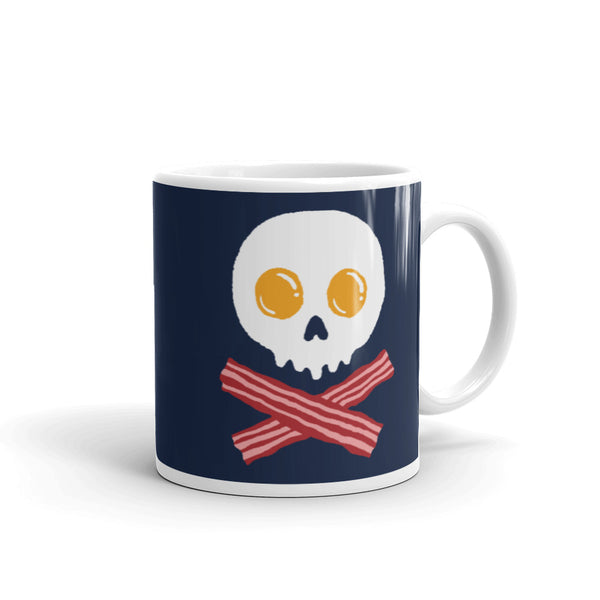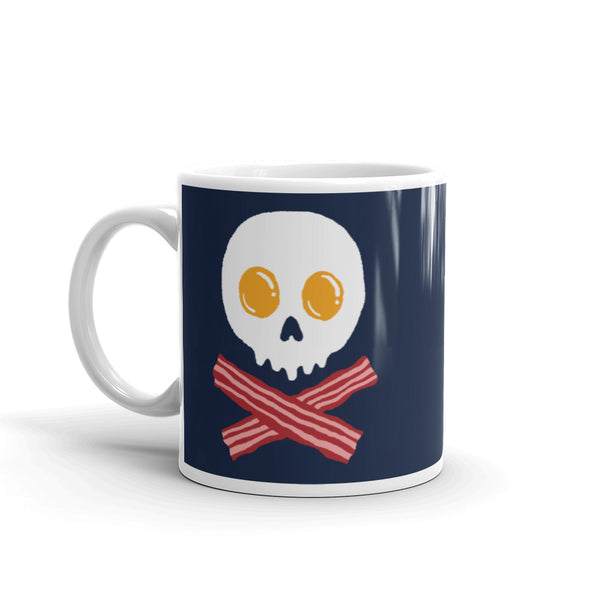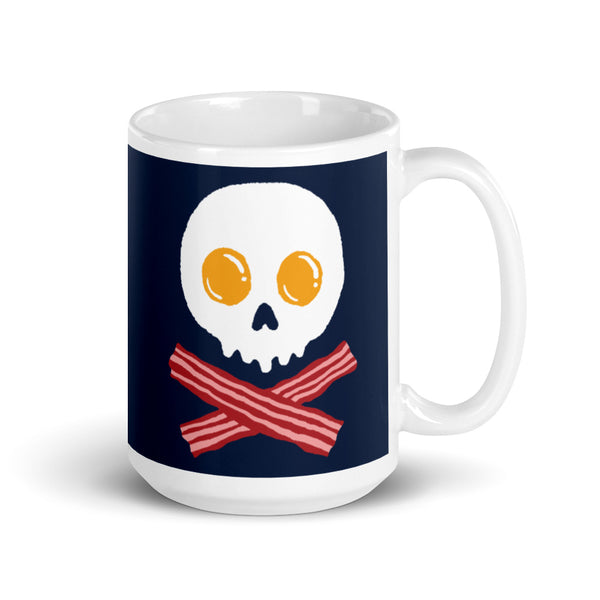 This is the perfect mug for the raider of breakfast. The symbol strikes fear into chickens, pigs, and diners everywhere. The design is spin on the classic pirate flag and bound to get attention (and a side of toast).
This sturdy ceramic mug is printed with a bright and glossy finish and is both dishwasher and microwave safe. It's a great addition to your morning routine or makes an excellent gift for someone else.
Secure payment

Made to order

Free shipping

Delivered in 3-7 business days

Money-back guarantee

Printed in the United States 🇺🇸