Donald Trump Mug Shot Mug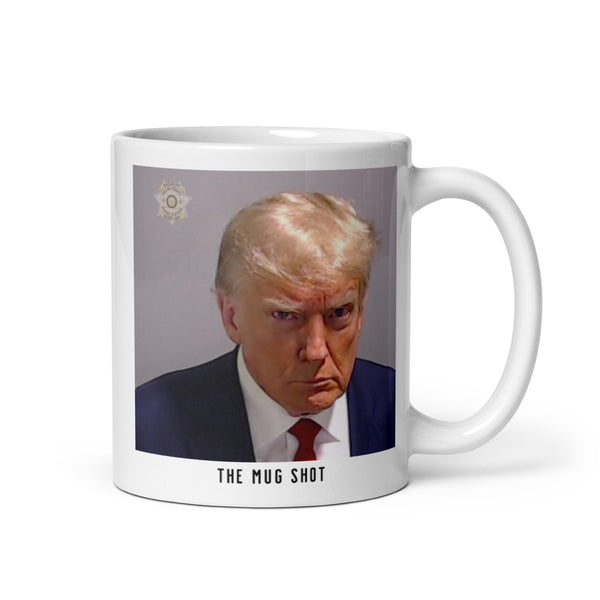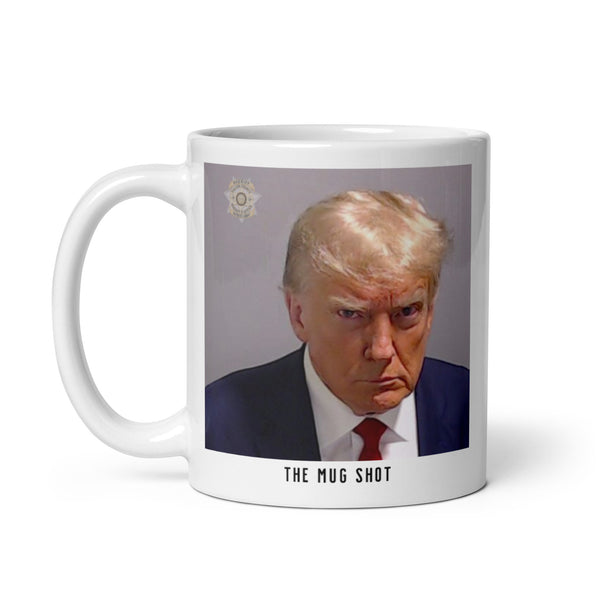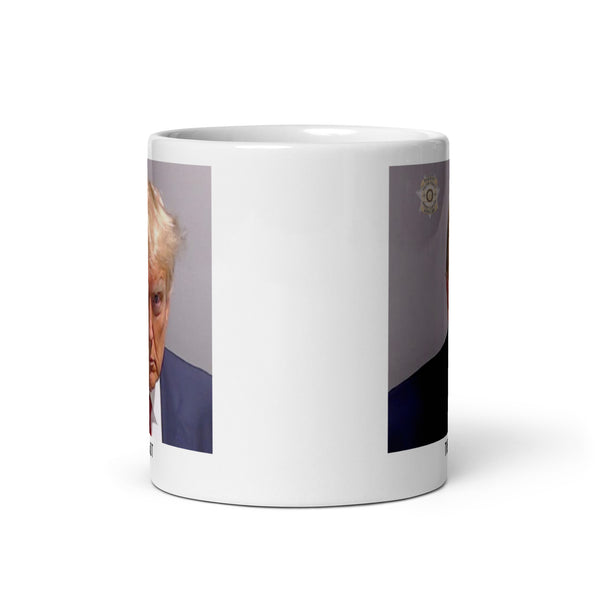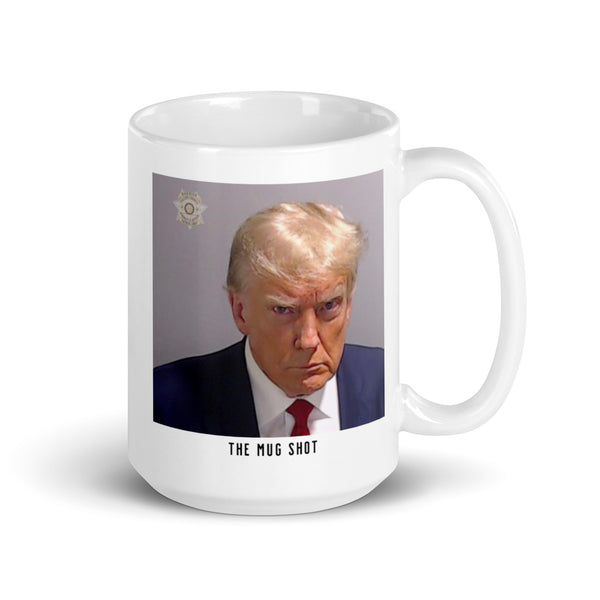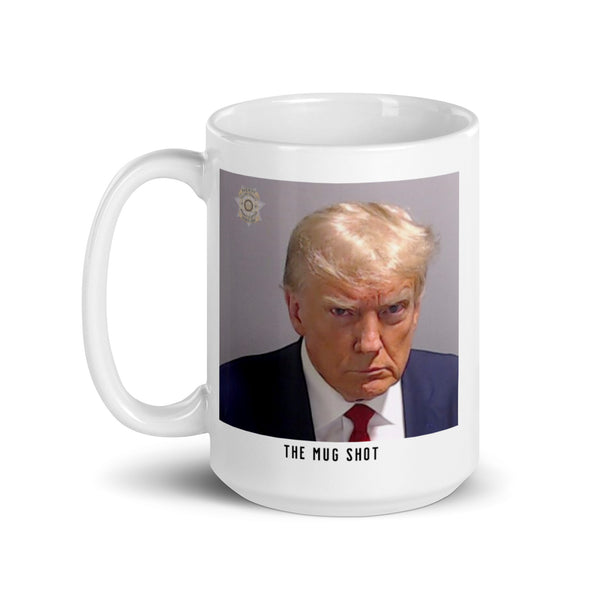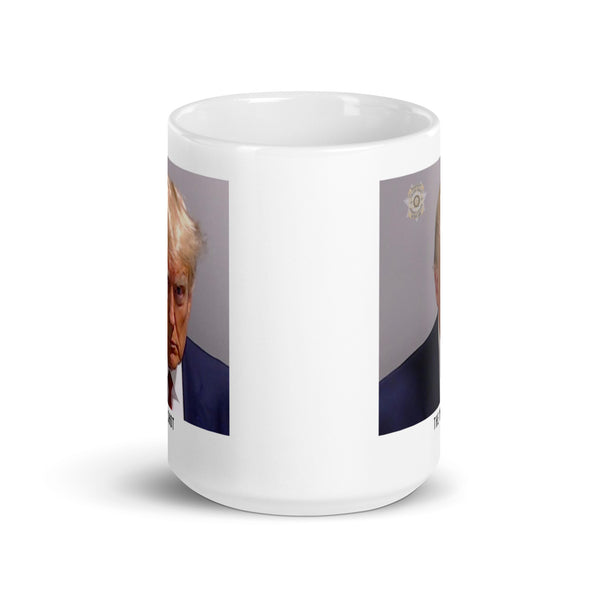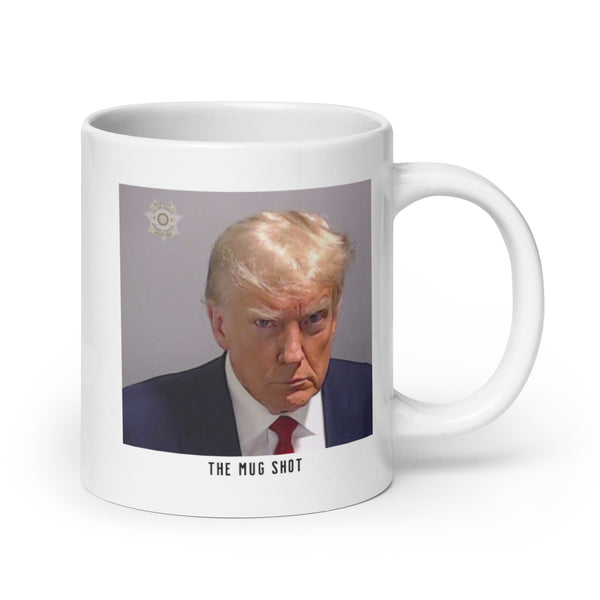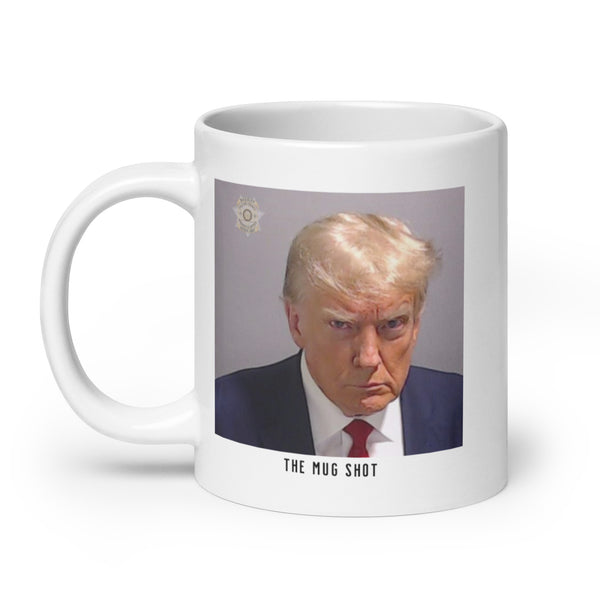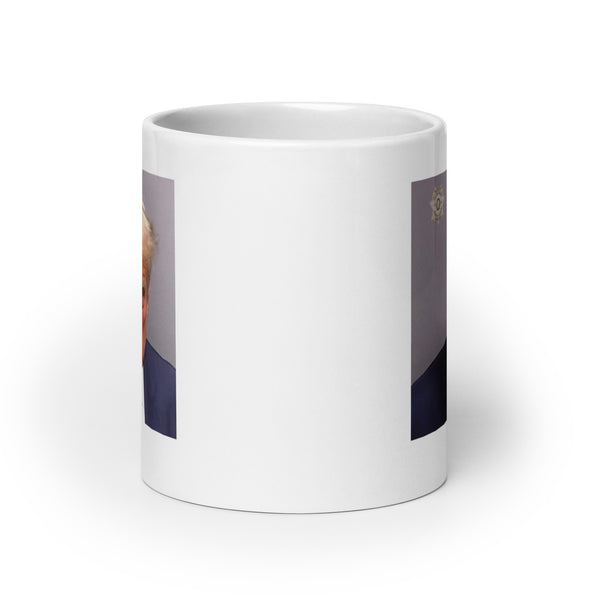 Introducing The Trump Mug Shot - the mug that says it all, without saying a word. Whether you need a pick-me-up in the morning, a little liquid courage in the evening, or a shot of something in between (no "judgment" here), this ceramic mug is here to be your loyal companion. Forget the Mona Lisa or the Sistine Chapel, because this mug features one of the most historical and iconic images of all time - a mug shot of none other than Donald J. Trump himself.

Now, you may be wondering, why on earth would you want a mug with a mug shot? Well, my friend, let me tell you. This mug isn't just any ordinary mug. It's sturdy, glossy, and features a vivid print that can withstand even the most savage microwave and dishwasher battles. That's right, this mug is built to last.

But wait, there's more! This mug is made specifically for you. None of that overproduction nonsense here. Each mug is made to order, ensuring that there's no unnecessary waste. So not only will you be sipping in style, but you'll also be doing your part for the environment. Now that's what I call a win-win situation.

Oh, and did I mention the sizes? We've got options, my friend. Whether you prefer a modest 11 oz mug, a whopping 15 oz mug, or a big and bold 20 oz mug, we've got you covered. Whatever your beverage of choice, The Trump Mug Shot has the perfect size for you.

So, what are you waiting for? Join the mug shot revolution and grab your very own Trump Mug Shot today. It'll be the talk of the office, the envy of your friends, and quite possibly the most sarcastic mug you'll ever own. Don't miss out on the chance to have a piece of history in your hands. Order now, and let the sips and sarcasm begin!